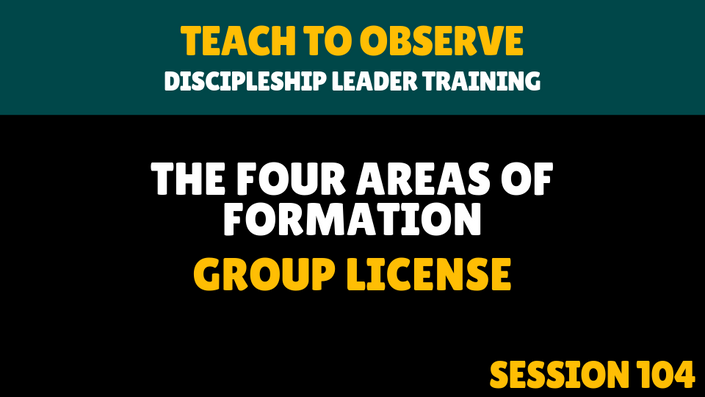 Teach To Observe #104 - Group License
The session lays out the goals of formation in discipleship using the teachings of St. John Paul II.
Your Trainer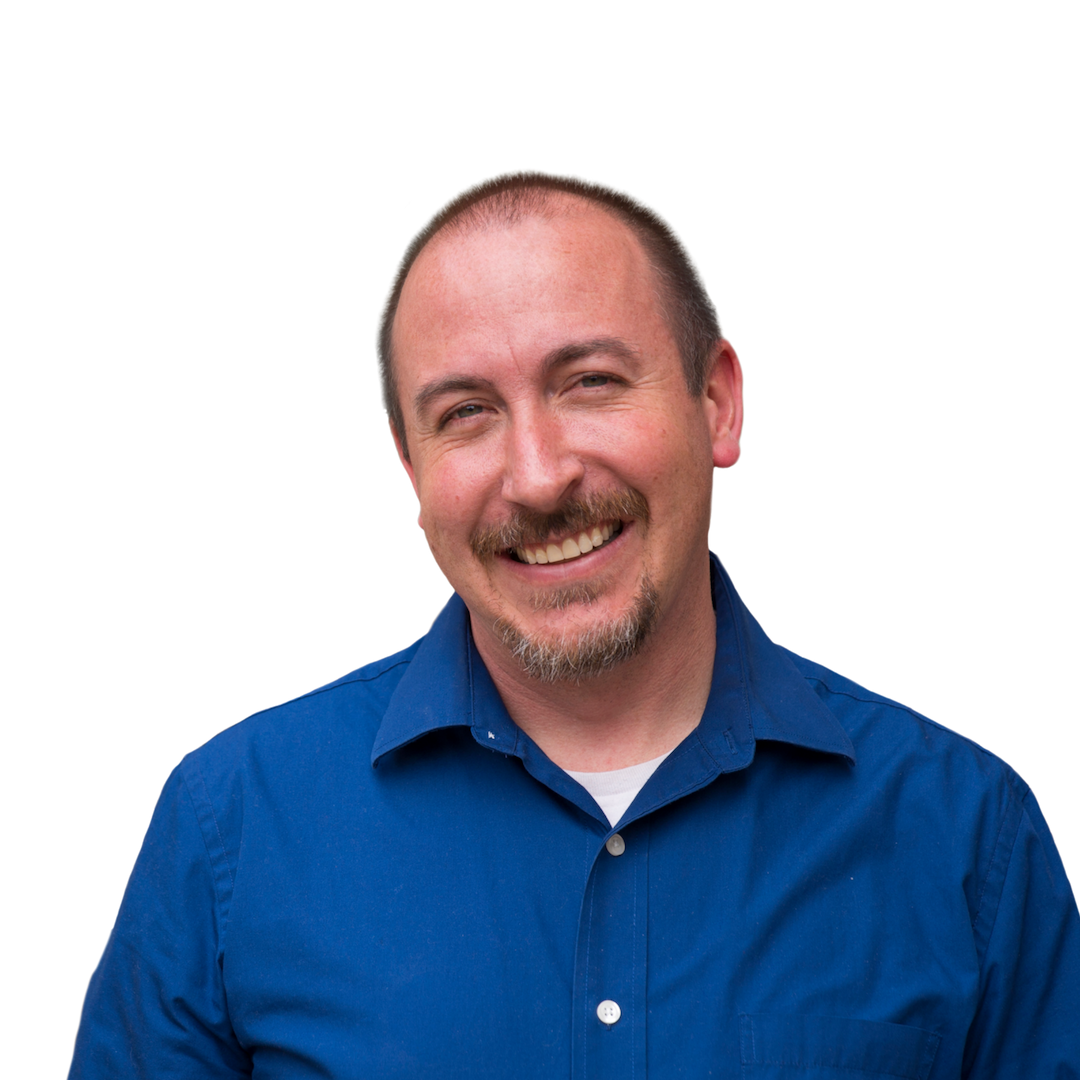 Eric Gallagher is a husband and father living in South Dakota. He has been involved in youth ministry since 2003. He has a great love for Discipleship and is currently serving the Diocese of Sioux Falls as the Director of Youth Discipleship & Evangelization. Eric is the founder of Cofome, LLC. which involves all kinds of various online projects, websites, and resources. You can support his work on Patreon here. Interested in having Eric come speak or train your parish or Diocese? Go here.
Training Curriculum
Training Session
Available in days
days after you sign-up
Frequently Asked Questions
Who is this training for?
The Teach to Observe series is geared towards a parish discipleship leader. This is typically a small group leader, youth ministry volunteer, catechist, etc.
How long is this training?
The Teach to Observe sessions typically take someone 10-20 minutes to complete.
How long will I have access to this training?
You'll have lifetime to the training session(s) so you can review the training at any time. We do not allow sharing of accounts though so be sure each person signs up for the training individually.
What can I do with the group license?
The group license gives you permission to show the training video in a group setting with two or more participants present. You can cast the video on a TV, projection screen, etc. The group license does not grant permission for individual viewing and accounts should not be shared. We've made individual licenses very affordable ($5). It's expected that if you hold a parish training and have 2-3 individuals not able to attend, either you have them come to another time to train together or you purchase individual licenses so they can complete the training on their own. Group training sessions also come up with simple sheet with discussion questions.