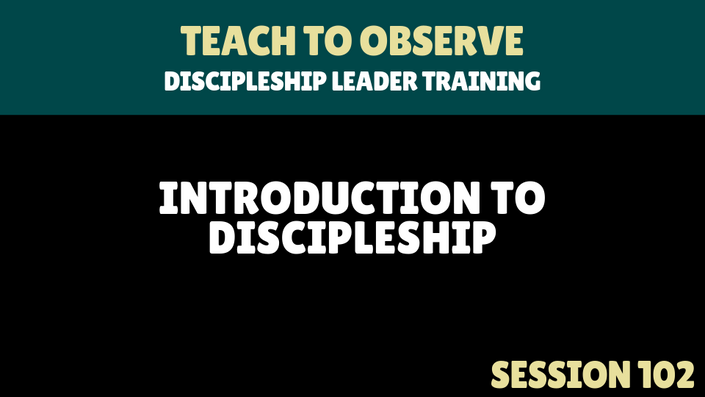 Teach To Observe #102 - Introduction to Discipleship
The session seeks to provide a proper explanation of discipleship as well as providing a "rubric" for what it means to be a disciple and how to form disciples.
Training Overview
The goal of this session is to ensure everyone is on the same page when we use the words "evangelization, discipleship, and conversion". Knowing these helps us to find clarity and understanding in our work for the church and as you go through other Teach To Observe sessions.
This training is part of the Teach to Observe Series.
Purchase the entire season (10 sessions) and save 50%!
Interested in using this training in a group setting?
Purchase the Group Training License here.
Your Trainer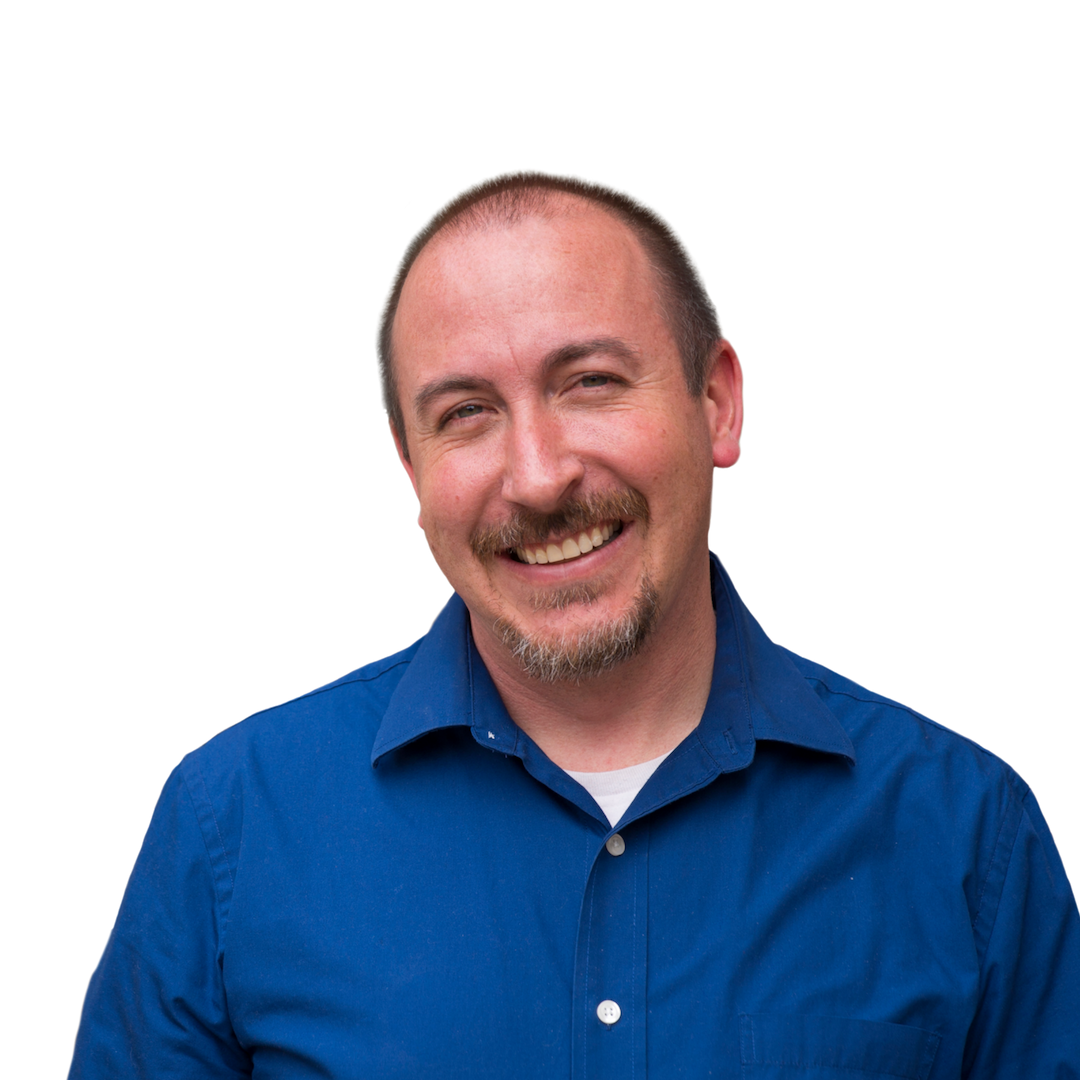 Eric Gallagher is a husband and father living in South Dakota. He has been involved in youth ministry since 2003. He has a great love for Discipleship and is currently serving the Diocese of Sioux Falls as the Director of Youth Discipleship & Evangelization. Eric is the founder of Cofome, LLC. which involves all kinds of various online projects, websites, and resources. You can support his work on Patreon here. Interested in having Eric come speak or train your parish or Diocese? Go here.
Training Curriculum
Training Session
Available in days
days after you sign-up
Frequently Asked Questions
Who is this training for?
The Teach to Observe series is geared towards a parish discipleship leader. This is typically a small group leader, youth ministry volunteer, catechist, etc.
How long is this training?
The Teach to Observe sessions typically take someone 10-20 minutes to complete.
How long will I have access to this training?
You'll have lifetime to the training session(s) so you can review the training at any time. We do not allow sharing of accounts though so be sure each person signs up for the training individually.